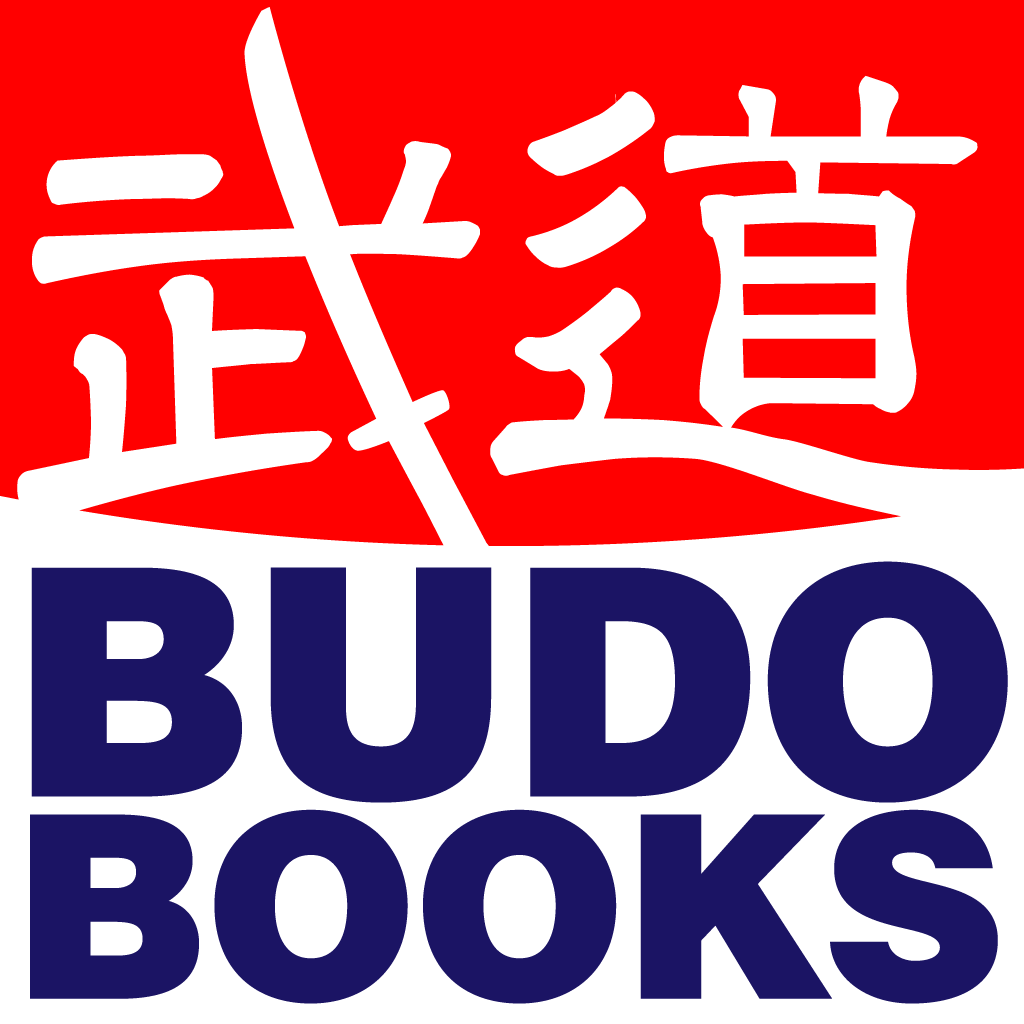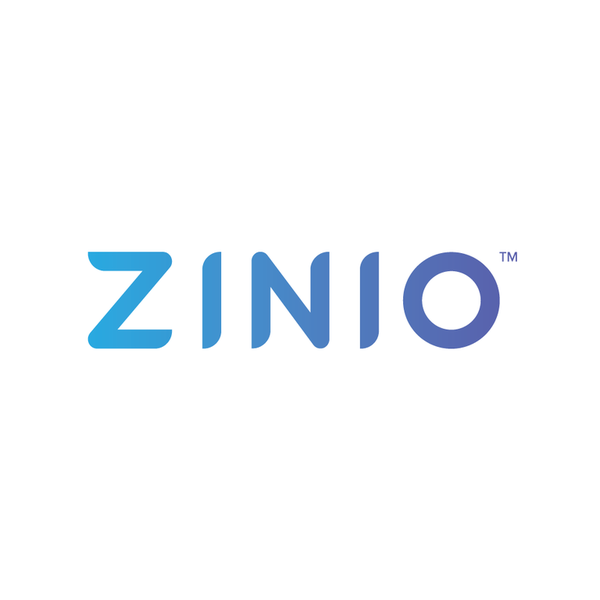 Bunkasha International has partnered with Zinio, one of the world's leading e-book magazine/book providers, to bring you the Budo Books app. The app is available in iOS and Android formats so you can read our books and magazines on any compatible device.
The app is free to download and the titles on it can be purchased cheaper than the print versions. Another bonus is that you can easily take all of the books with you wherever you go so you'll never be bored on a long plane or bus journey again!
Click on the App Store or Google Play buttons below to install your Budo Books app!
Don't have an iOS or Android device? That's no problem! Click on the link below to view Budo Books on a PC or Mac. In fact purchases made on a iOS or Android device can also be read on a PC or Mac by using the same login.
PC/Mac → https://budobooks.zinioapps.com/shop
So don't delay, get your Budo Books app today!